German Shepherd Dog Art
Our German Shepherd Dog Art Gallery is devoted to no other dog breed than our beloved GSD. This page will highlight many forms of contemporary dog art, particularly those can be made by an individual with the intention of using that art in their own personal home but occasionally other types of dog art gifts that can be given to others all over as well.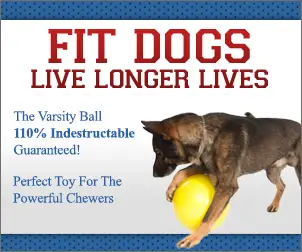 We hope to take dog art to a whole new level by offering you nothing less than the best. Maybe you'll even consider getting something really special for your own home, friends home or office space - who knows what you'll find here from visit to visit? Any of the beautiful dog gifts you find here would also make a perfect dog lover gift or could perhaps become a new addition to your own keepsake collection.
Are you interested in viewing even more German Shepherd Dog Prints or Images? We plan to specialize in creating the best GSD Art Gallery on the internet offering both beautiful artwork but in an affordable format as well. After all, what good is art if you can't afford and share what you like with your friends and family? Dog art is a special love of ours and the German Shepherd our specialty, so please, enjoy viewing all the original pet art shown below and visit often as out inventory changes from day to day.


To me, there is no more beautiful dog than a GSD. And as far as dog art goes, I definitely want to fill the walls of my home with as much German Shepherd Dog art as possible. How about you?
To be able to see wonderful prints filled with sables, whites, black and tans - adults and puppies too - who could ask for anything more beautiful?! Guaranteed to bring a smile to your face and maybe even a tear to your eyes.


Return from German Shepherd Dog Art to More GSD Videos


"He's fair. He treats us all the same - like dogs." - Henry Jordan, Green Bay Packers right tackle On Vince Lombardi, recalled on Lombardi's death