GSD Rainbow Bridge Write a Memorial For Your Beloved German Shepherd
Welcome to the GSD Rainbow Bridge. Losing a beloved pet, no matter how long you've had it, can be one of the most difficult things we'll ever have to go through with in our lives.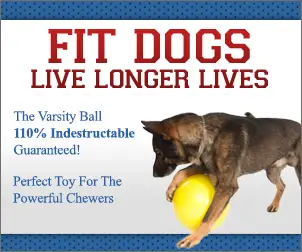 I hope that the simple process of writing a memorial for your own German Shepherd will help you ease the pain of your loss and allow you to share with others how much your dog meant (and still means) to you.
Special memories last a lifetime and can also help us work through the loss - and by sharing those favorite memories with others we can often work through our grief easier. And it does take time to get over a pets passing so don't feel bad about being upset - this grief is absolutely normal.
And please know that our thoughts are with you in this most difficult of times. Feel free to leave your memorial below and to read the wonderful tributes left by other readers about their own German Shepherds.
Here you can write all about your dog, as much as you want to, add pictures too, and really give us all an opportunity to get to know more about your German Shepherd and the relationship that you shared together. So feel free to use this space to share your pets story and to help yourself along in the grieving process.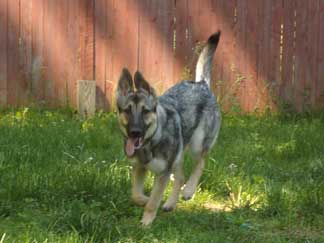 Unlike most websites, all tributes placed here will be free forever. If you've found this site in any way helpful and would like to make a donation to help enable the site to keep running and helping others then please click on the "Donate" button below and thank you.
Write a Memorial For Your German Shepherd
Share your tribute to your own German Shepherd Dog or puppy right here by filling in the form below.
GSD Rainbow Bridge Memorials
Click below to read the memorials and tributes left by other visitors to this page...

Return from GSD Rainbow Bridge to GSD Trivia


"The more I know about men, the more I like dogs." -- Gloria Allred