Feel free to contact us
We are always interested in your feedback. Need to contact us? Have a question about German Shepherds? Looking for more information on a specific GSD topic?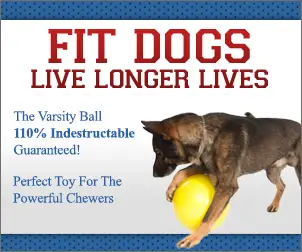 Let us know what you are looking for and what else you would like to see - or see more of. Got pictures of your German Shepherd to share?
We'd love to post them on our site. German Shepherd pictures are wanted and valued by our website and we will post them on our photo page.
As always, simple rules do apply for photos and here are ours. We are interested in pictures of the GSD dog or puppy by itself (or possibly with other dogs or animals).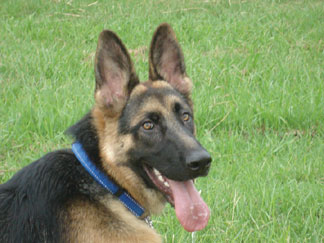 We prefer not to post GSD photos that have people or children in them. Also, pictures sent to us may be posted in other areas of our website and will be edited to fit our website design as needed.
Do you have new ideas for content or things you'd like to see appear or see more of? Please let us know - we'd enjoy hearing from you. Thanks again and enjoy your visit to Total German Shepherd!
If you would like to submit a German Shepherd question, please do so here. Due to time constraints I will no longer be able to answer questions via email or respond to any questions about GSDs unless they are done through the "submit a question section."

As always, thanks for visiting.


---


Return from contact us to more GSD videos


"If you are a dog and your owner suggests that you wear a sweater. . . suggest that he wear a tail." - Fran Lebowitz