- Members Area for Subscribers Only -
Members Only Area
Welcome to the Members Only area for Total-German-Shepherd.com . This page links to various items that are available only to our current newsletter subscribers.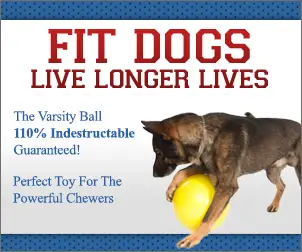 Members, to access these special, members only extras (e-books, wallpapers, special offers, etc), please login with your password below.
If you are interested in becoming a Newsletter Member of Total-German-Shepherd.com , you can complete the Membership Application form below. Join our FREE monthly newsletter membership and you will receive your password for our Special Members Only Area with each and every issue.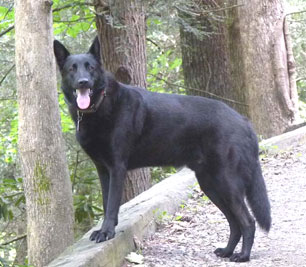 New subscribers: Access to this section will be granted when you receive your first newsletter. The password for this Members Only Area will be included in each and every newsletter issue. You will then have access so long as you continue to be a subscriber. More good things will be added from time to time.

Current Members, login here.

---
"A dog teaches a boy fidelity, perseverance, and to turn around three times before lying down." -- Robert Benchley