Search Results - Total German Shepherd
Looking for German Shepherd stuff? Search results can easily be found below whenever you run any kind of search for German Shepherds, GSDs, Alsatians and the like on our customized Total German Shepherd Search Engine.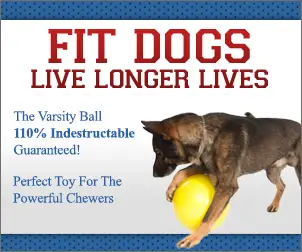 Try it out for yourself - I hope it is helpful to you in your search for German Shepherd related information and products. It doesn't matter if you need something dog training, dog health or dog product related, your search for help now can be even easier than ever.
As always, German Shepherds Rule! And good luck with your searches.
Custom Search
Return from Search Results to German Shepherd FAQ
"The great pleasure of a dog is that you may make a fool of yourself with him and not only will he not scold you, but he will make a fool of himself too." - Samuel Butler