8yr old German Shepherd male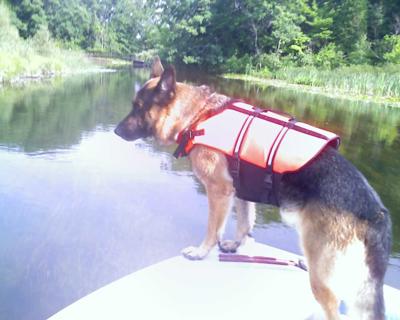 my 8yr old GS has been humping and then he is bleeding is this an emergency? He also has been on amoxicillian for the past 3 weeks for tx of clostridium. what should i do?


Total German Shepherd:


What a handsome fella you have there. Do yourself a favor and get him to a vet to have him checked out asap! Might not be anything major but I'm not a vet and can't diagnose him. So please, do your big boy a favor and get him to a vet for a check up.

And make sure that you tell the vet everything your German Shepherd is doing, how he is acting, what medications he is on - the whole nine yards. Good luck.