German Shepherd Dogs for Adoption
Are you looking for German Shepherd Dogs for Adoption? If you are looking to adopt a GSD, then you are in the right place.
Are you looking for a new German Shepherd or German Shepherd mixbreed dog to join you or your family as a new family member? Then you're in exactly the right place! Why?
Because now, thanks to our new partner, "Save A Dog", you can find all sorts of adoptable German Shepherds, German Shepherd puppies of all ages, German Shepherd mixes and many other dog breeds as well up for adoption right now just by searching from the list below. Purebred German Shepherds too (just no papers)!
These animals that you find shown below, cats too, if you're so inclined, are in need of a new family and a new home. But please, make sure that you are ready in every way for the process of German Shepherd Rescue and adopting a dog before you bring a new dog home. You need to make sure that you can care for, feed and provide for every need a dog may have before adopting any dog.
So, if you're ready to look at German Shepherds for Adoption, (or any new companion for that matter) let's get started, all right? All you have to do is enter your zip code, choose the breed you're interested in looking at from the drop down list and then hit the search button. And, Voila, there you go - several new potential companions to choose from - and right in your own area too.

Return from German Shepherd Dogs for Adoption to Puppy Care Tips 


"If you don't mind throwing tennis balls for eternity, I do have an opening in doggie heaven. - Angel at St. Peter's Gate, to a man seeking admittance" -- Frank and Ernest comic strip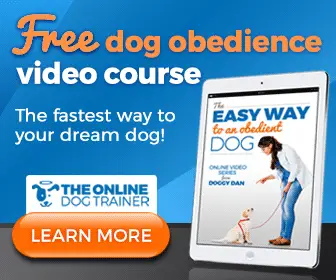 Sign up for promotions, news, discounts, and the chance to win prizes for you and your German Shepherd