German Shepherd Memes
Welcome to our new German Shepherd Meme page. We have seen so many of these images here there and everywhere else on the internet that we finally decided to commit a full page of memes to our favorite dog breed, the GSD.
Some of you may not be familiar with the term "meme". Per the Miriam Webster dictionary, a meme is "an idea, behavior or style that spreads from person to person within a culture." But basically, all those cute little images you see so often on Facebook and all over the internet - you know, the ones with captions on them - those are memes.
So here you go! We hope you enjoy these German Shepherd Captioned Images. Feel free to share them on Pinterest, FB, etc. All we ask is that you do keep them exactly as they are along with our websites watermark URL intact at the bottom. But other than that, share with your friends, put them on your websites, etc & just enjoy!
After all, German Shepherds rule, right?
---
Mailman Prayer
Thanks to Moms
Rainwater Thoughts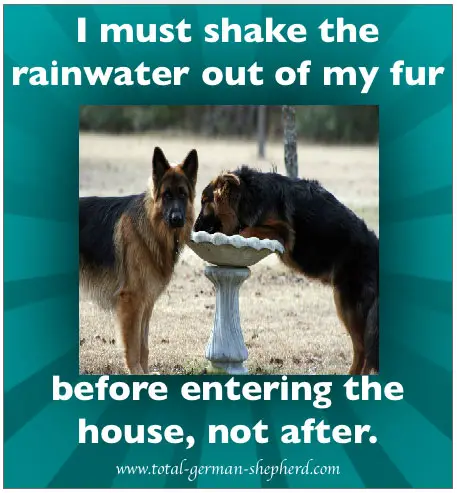 Sofa Prayer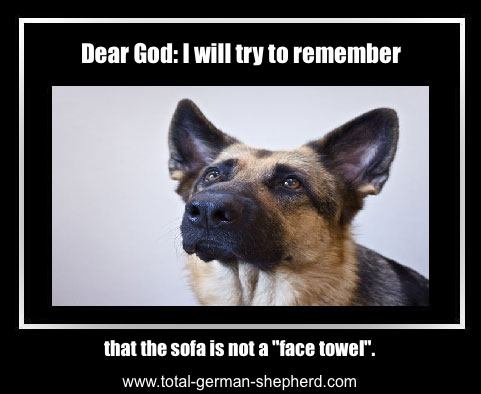 Litterbox Discovery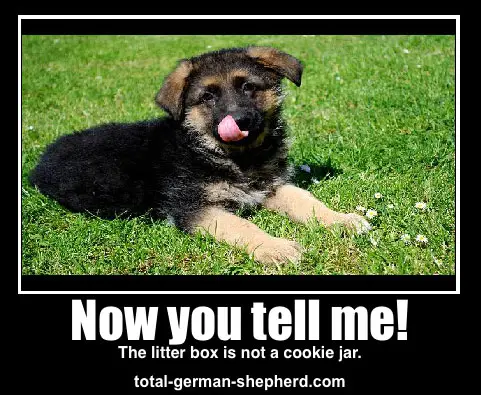 GSD Joke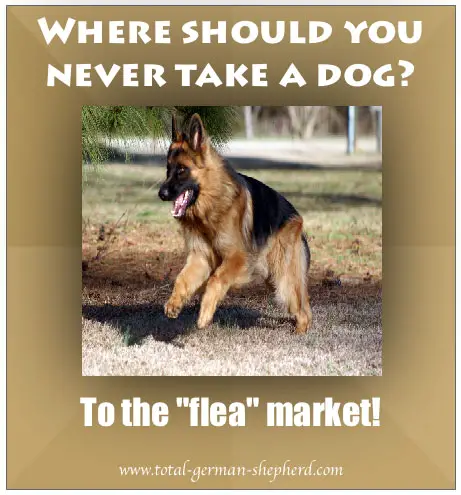 Prayer for Testicles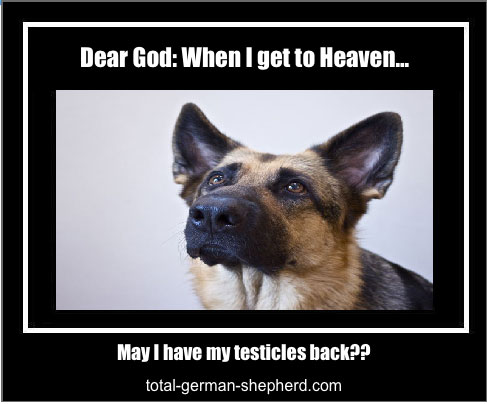 German Shepherd Memes are certainly among my favorite ones of all time these days! But then again, I am a bit biased! ;) The German Shepherd Dog is definitely my favorite dog breed to look at so those images always capture my attention!
These captioned images are just so much fun to look at and collect and share! So come back often and see what we've added here since this page will definitely be a work in progress for a while and we hope to add several of them per week as we can!
And if you have an idea of some new memes to create, just let me know. I'd be curious to hear your ideas for new German Shepherd captioned images. Just what are you guys thinking about? What would you like to see created here? That's just another way that you can share with me too!

Return from German Shepherd Wallpapers to German Shepherd Meme

"Dogs are miracles with paws." -- Susan Ariel Rainbow Kennedy
Sign up for promotions, news, discounts, and the chance to win prizes for you and your German Shepherd