8yr old GSD male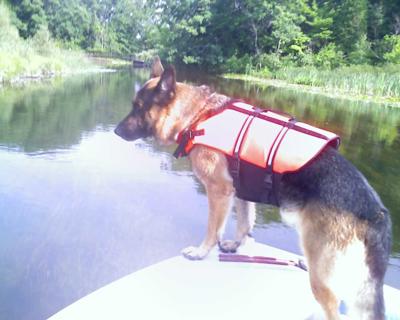 my 8yr old GS has been humping and then he is bleeding is this an emergency? He also has been on amoxicillian for the past 3 weeks for tx of clostridium.. what should i do?


Total German Shepherd: I would definitely contact your veterinarian for more information on what you should do.

When in doubt always contact your vet with any health related questions that you have. Always, always, always keep in contact with your vet.
Join in and write your own page! It's easy to do. How? Simply click here to return to GSD Questions Form.
Sign up for promotions, news, discounts, and the chance to win prizes for you and your German Shepherd