Better Dog Handling Tips - Dog Training Tips
Looking for better dog handling tips? There are many thoughts on the best way to train your dog. Read on to learn more.
Check any library or online at any time for dog training and you'll find loads of dog training methods - many of which are alike, but a lot that are different.
So, with that in mind just how do you choose the best dog training methods?
While I can't make that decision for you, I can offer you a few thoughts on what should be included in any methods that you might choose. Most important of all, you will need to remember to combine patience with any dog training methods that you choose.
---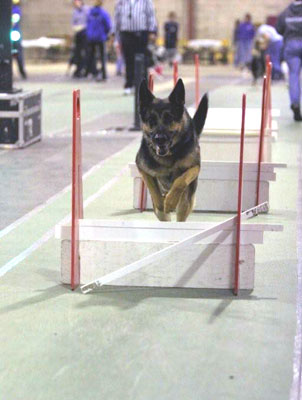 So, with that in mind, here are my three top tips for handling your own dogs:
1. Be consistent in all things - never correct a dog for something one day and then praise him for it the next time he does it. Dogs learn through repetition. Another thing to keep in mind is that the techniques that you and your puppy learn in puppy training will be built upon later on in advanced dog training exercises as your dog gets older. For your dog to learn as easily and as quickly as possible it is best to keep your training methods the same throughout. Consistency is key.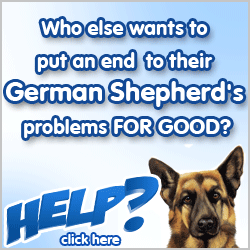 2. Be patient at all times- When training your dog you must be patient. If you're in a bad mood before you even get started, then please don't attempt to train your dog while you feel this way.
Your dog is smarter than you think and will easily pick up on your emotions. Remember to keep dog training fun and you'll both progress so much faster as you work through commands.
Patience is key whenever you work with your dog or puppy.
3. Be positive throughout the entire training process - Positive reinforcement is always the best way to train your dog - especially when you are just starting out with a young puppy, an insecure dog, or any dog for that matter. Whenever you are training your own dog or puppy you can offer both verbal praise as well as treats and lots of love. Positive and humane methods are key whenever you train your dog!


Dog training should always be a pleasant time for both you and your dog. This time will help you bond more closely with your dog among a host of other great benefits. Better dog handling tips can easily help you get the best out of your dog training sessions.
Return from better dog handling tips to training your GSD

If dogs could talk it would take a lot of the fun out of owning one." - Andy Rooney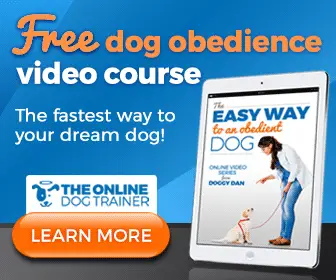 Sign up for promotions, news, discounts, and the chance to win prizes for you and your German Shepherd