Black Jack's Dog Food is Blue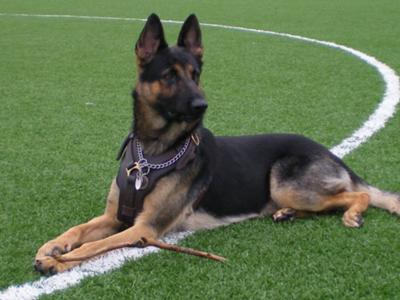 I buy a small bag of Blue which lasts for a month. I cook for my GSD because I believe that fresh meat and chicken is still the best.


I give him just 1 1/2 lb of boiled chicken in the morning and 1 1/2 lb with 1/2 cup of Blue for dinner. It's only Blue that goes well in everything with him.