CASTRATED GERMAN SHEPHERD DOG - DEVELOPED 'BITCH STRIP'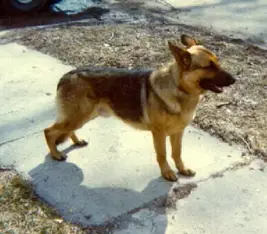 Hi,
I have a (just) 5 year old German Shepherd Dog who I have had to recently castrate because of benign prostate problems,
unfortunately, he has developed what I believe is called a "bitch strip",
he is a very dark pigmented dog (black and tan) and although I know the castration was unavoidable, I am wondering if there is any way of reversing the sable strip that has occurred down his spine ?
Thanking you for your help,
Maxine (Linton)
Join in and write your own page! It's easy to do. How? Simply click here to return to GSD Questions Form.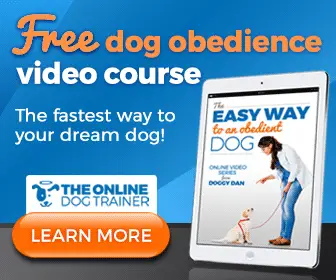 Sign up for promotions, news, discounts, and the chance to win prizes for you and your German Shepherd