Coat colors vs characteristics in the German Shepherd Dog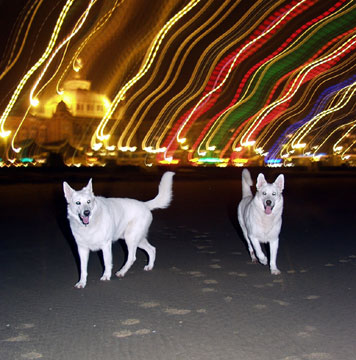 are the characteristics in the different coats which theres I know sable, black and tan, black and white of shepherds the same??
Do they all act the same towards Kids and will protect them? I have been looking for about 2 years now for the right shepherd for our family my husband is a Soldier in the Army so its just me and my kids.
I also don't want the dog to attack or dislike my husband. What should I do about the dog not being associated with my husband when he gets home??.
I don't know if I want a male or a female either whats the difference in the two?? Are they easy to train?? Im a female will it listen to me or a mans voice??
Join in and write your own page! It's easy to do. How? Simply click here to return to GSD Questions Form.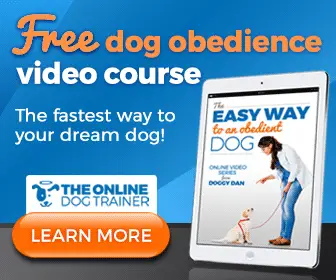 Sign up for promotions, news, discounts, and the chance to win prizes for you and your German Shepherd