Concerned about german shepherd shedding
by Brian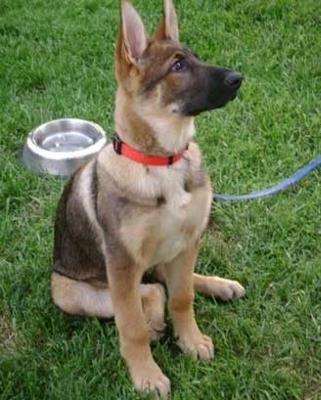 I really want to get a german shepherd but am concerned about the shedding. I formerly had a siberian husky so I am no stranger to grooming and heavy seasonal shedding.
However, the huskie was primarily an outside dog whereas I expect my next dog to be an inside one. My question is if I brush my shepherd down on a regular basis will it still be common for my house to be covered in hair?
I really want this breed but dont want to have my house and clothing totally covered in hair. As I said earlier I am willing to groom regularly if that will significantly reduce hair buildup around the house...
however if the results of daily grooming are negligible then I may just settle for a Belgian shepherd