Concerns for a south florida GSD vacationing in the snow
by brian
(orlando fl)
We live in central Florida. I plan on taking my 3 year old female gsd to my farm in ky for a few days. She is in good health and very active.
However, there are several inches of snow on the ground (6-8) and temperatures will be below 30. We will be outdoors for extended periods of time 5-6 hours.
Do I need to be concerned about her staying warm or providing protection for her feet? Any other concerns that I should be prepared for?
Join in and write your own page! It's easy to do. How? Simply click here to return to GSD Questions Form.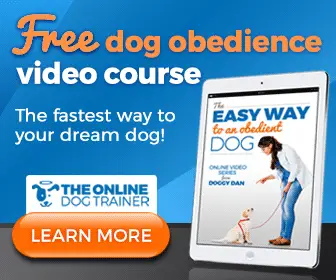 Sign up for promotions, news, discounts, and the chance to win prizes for you and your German Shepherd