Daddy's girl, my German Shepherd Tasha
by Vilas
(Bangalore, India)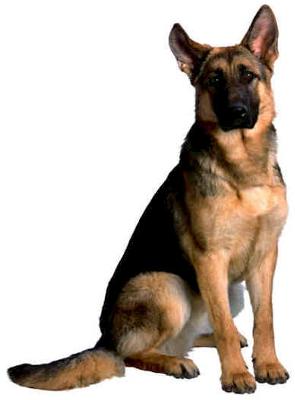 Daddy's girl, my German Shepherd Tasha
I had been out of station for just 2 nights and 3 days and girl Tasha missed me so much that, when my wife uttered my name while conversing with my son, she barked and ran to the french window to check if I had returned home.
When I finally got home and into my bed at night she just jumped on the bed without bothering for the scoldings from my wife and lay down near my feet with her head resting on my feet. It was proud moment and a lifetime moment.
Total German Shepherd
:
Hey there, Vilas. It is good to hear from you all the way over in Bangalore, India. Thanks so much for taking the time to come here and share your German Shepherd puppy's story with us. And it does sound as if your German Shepherd Tasha really is a "daddy's girl" too.