Do I have a true GSD or have I been vanbuzeled?
by Rose
(Des Plaines, IL)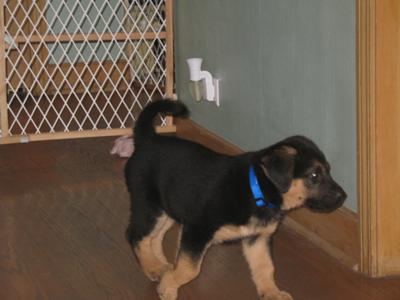 We took in this GSD supposedly, but our vet is not convinced he is truly a full breed GSD and has suggested we spend money to get a DNA blood test to find out.

However, before I spend this kind of money that doesn't come with any guarantees I would like to know the opinion of GSD owners first, what do you think?