Dog Fight Question
by Sherry
(Columbus, MS)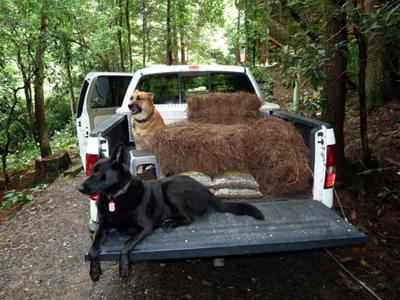 Last weekend my 10 yr female Lab/Shepherd mix and my 1 /2 yr female German Sheperd got into a dog fight. My Lab/Sheperd mix has become extremely aggressive toward my German Shepherd.
This fight ended with my German Shepherd being injured (bites to left leg and left ear). My German Shepherd has always been playful with the dogs (I have 2 others, Black Lab-7 yrs & a dachshund-3 yrs). The Lab/Shepherd's aggression is only toward my German Shepherd.
Currently keeping the two dogs separated. Any advice would be greatly appreciated.
Join in and write your own page! It's easy to do. How? Simply click here to return to GSD Questions Form.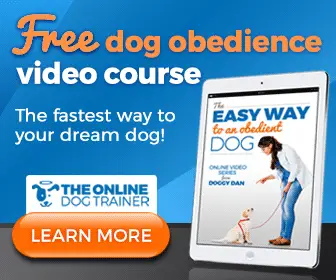 Sign up for promotions, news, discounts, and the chance to win prizes for you and your German Shepherd