German Shepherd Gumming?
by renee jeanine
(philadelphia, pa)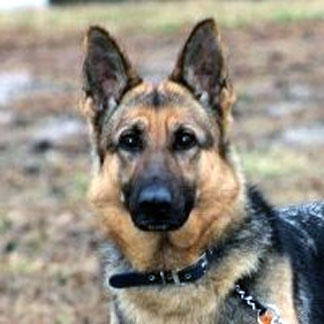 I have a beautiful, very intelligent (I think it, but head of K9 for police and a trainer have said it - tha the literally weighs all, thinks about before..).
Had him from 8 weeks. For some reason ever since he gums his blanket, very possessive over it. Can't figure it bonded well, wasn't left alone too little or too much, gets ran alot.
Not a constant 24-7 thing. He also tossed a little dog one day - think he thought it was one of his stuffed animals (arriving home they were disposed of - just balls, frisbee from now on)