German Shepherd puppy tails
by Jon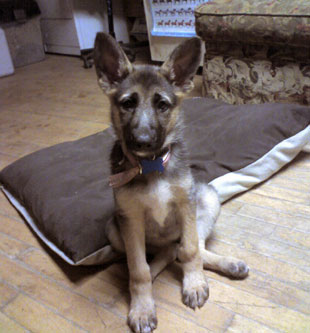 hi, me and my wife have just brought home an 8 week male. had him only for a couple of days. everything looks healthy apart from his tail.
his tail looks very skinny and when he wags it only slight movement to the bottom. is this normal at this age or is something wrong?
Join in and write your own page! It's easy to do. How? Simply click here to return to GSD Questions Form.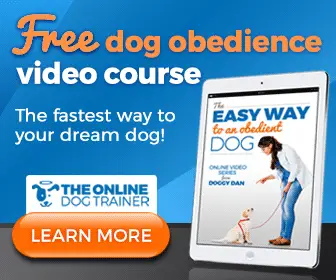 Sign up for promotions, news, discounts, and the chance to win prizes for you and your German Shepherd