German Shepherd with Double hind-claws
by Janie Vanasdal
(Mineral City, Ohio)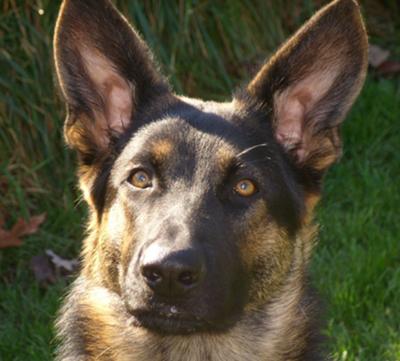 I recently got a pup that has double hind-claws. I have raised GSD's for 19 years and have never produced one with a hind dew claw.
Does anyone know how the genetics behind this work? Does it come from one particular side of the breeding, must it be present in both sides, etc?
Of course, I will have them removed, as we do club work, and would rather have them removed then take a chance of tearing them off.
Thanks you in advance for ideas.
Willow Valley GSD