German Shepherd with Very Hard Poo!
by David
(Southampton England)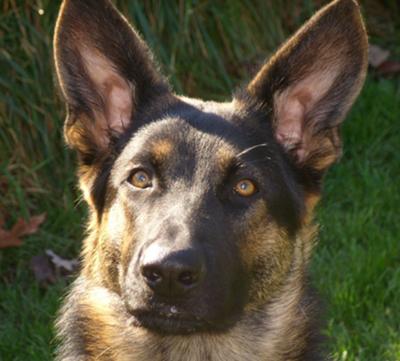 We have recently taken over a 4 year old gsd. She had been neglected as was never walked or exersised. She has settled in well but seems to have trouble with her poo.
when she goes its very very hard and a yellow sort of colour. She is just coming to the end of a season. we have spoken to a vet who advised was just settling in and was due to her diet, she also made her private bits sore, but i think we have sorted this one. Any ideas?
Join in and write your own page! It's easy to do. How? Simply click here to return to GSD Questions Form.
Sign up for promotions, news, discounts, and the chance to win prizes for you and your German Shepherd