German shepherds.... female or male?
by Karen
(Oakland Ca)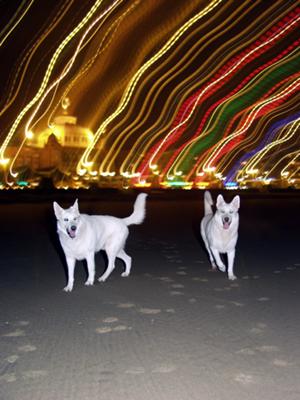 Should I get a female or male based on this info.?:

1. It will get 2hrs of time spent exercising and playing with it.

2. We will not be home for 6 hrs. every day except weekends.

3. We want a g.s.d. that has a steady and relaxed temperament
Thanks!