German Shepherds - Male or Female?
by Tyce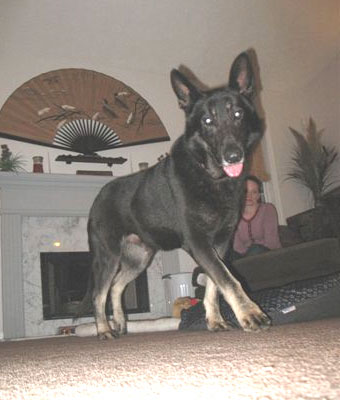 Hey one question, Im getting a GSD puppy in a few months but i cant decide if a male or female would be a better fit.
Im a relatively young male. Which would be better with other dogs, and also be comfortable going in new environments with different people?