GSD puppy eating his poop.
by Ellen Lawless
(Waterford, Ireland)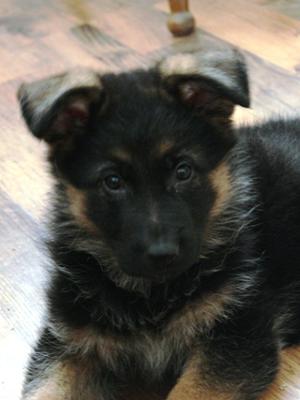 German Shepherd puppy, Dante





My 9 week old German Shepherd puppy eats his own poop. He is paper trained but if we don't get there on time, he will eat it.

I have scolded him and told him no loudly, but he will still do it again if possible the next time. Help. Other than that he is a lively, inquisitive friendly puppy.