Help! Our German Shepherd Puppy is a Night Owl
by Jocelyn
(California)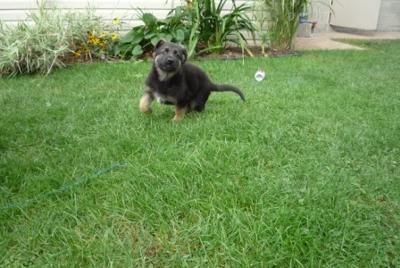 Our German Shepard pup is now four months. He sleeps in the room with us on his bed and for a very short while slept all through the night.
Now, every night 4 am rolls around and he is crying, so we take him out to pee and he doesnt have to go. Back to bed and 30 min later crying again.
This will continue until we have to get up for work. We make sure to walk him throughout the day and he plays with our Dachshund too.
HELP! We are losing are minds.
Join in and write your own page! It's easy to do. How? Simply click here to return to GSD Questions Form.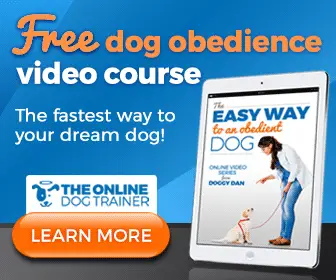 Sign up for promotions, news, discounts, and the chance to win prizes for you and your German Shepherd