How can we tell the age of a GSD?
by Dusty's family
(Texas)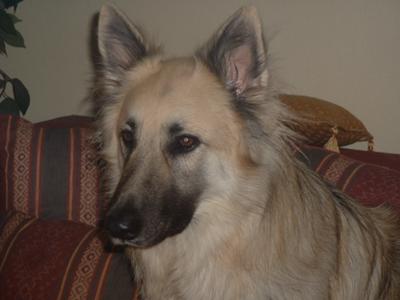 (This is a





We adopted a GSD from a rescue shelter. He was abandoned along the side of the road so he has no documented history. The shelter's paperwork has 2 birthdates: 5/11/07 and 7/11/05.

Is there a way we can tell whether this dog is 2 years old or 4 years old? Are their characteristics or other traits that help estimate an age? Thanks!