How to socialize an adult gsd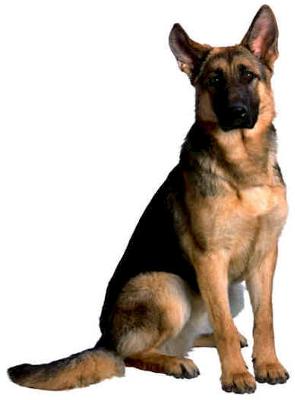 How can you socialize an adult GSD? Our dog is not good with other dogs, and we have to adopt a second GSD because of a death in the family. Is this impossible?
Total German Shepherd
:
It's not impossible but it will take time and lots of work. And it will take training too to make the transition easier.
If your dog is not trained well then you'll definitely need to get them a refresher course quick because without training you have no control and if you have no control then your dog will continue to do what it does now.
Get into a training class asap or train your GSD yourself. Either way, socialization is a necessary part of owning a GSD and if your German Shepherd doesn't accept other dogs now you'll have a big issue trying to get it to accept them later.
Here is one training course you might want to get if you decide to train you dog yourself. Good luck!