Is my German Shepherd over excited?
by clare
(northern ireland)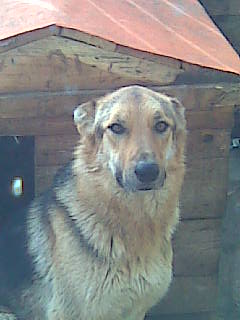 my German Shepherd tara
hiya my dog tara will be 3 this month..everytime i pet her she pees..will she grow out of this or is she just over excited?
Total German Shepherd
:
You didn't mention whether or not this is a new or old behavior. From the picture you sent of her she does look a bit submissive there and if that is her temperament it could just be her acting submissively to you.
If it just started recently it wouldn't hurt to get her checked out at the vet to make sure that there is nothing medically wrong with her.
If it is not a medical issue you can help her overcome things like this with
proper training
. Good luck.
Join in and write your own page! It's easy to do. How? Simply click here to return to GSD Questions Form.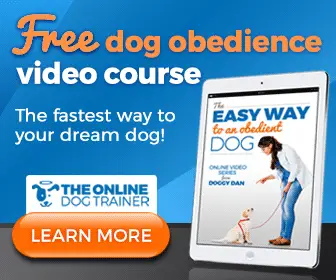 Sign up for promotions, news, discounts, and the chance to win prizes for you and your German Shepherd