Jack Shepherd, Our New German Shepherd Puppy
by Daniel Alecio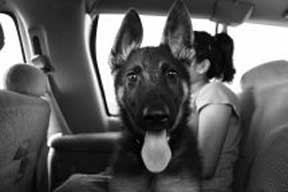 Hello This is our family dog, Jack Shepherd. He is around 14 weeks. Born on May 25 of 2010.
We decided to name him after watching the T.V. show Lost. Jack Shepherd's character was all about trying to fix someone or a situation.
We thought that name would be fitting for our dog. As he is fixing our broken hearts from a previous loss of a German Shepherd family member who was struck by a car in December of 2008.
Our family and I have started this journey with Jack and we are anxious to see where this road called Life will take us. For we will cherish every moment with Jack and his place in our family's rejuvenated hearts.
Sincerely,
Daniel Alecio

Join in and write your own page! It's easy to do. How? Simply click here to return to GSD pup story.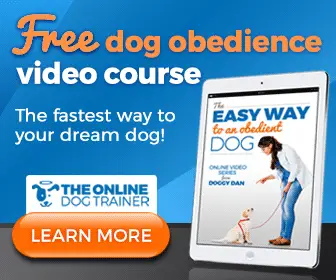 Sign up for promotions, news, discounts, and the chance to win prizes for you and your German Shepherd