Jerry, the German Shepherd Puppy, Makes Us Laugh All the Time
by Jennifer Tweed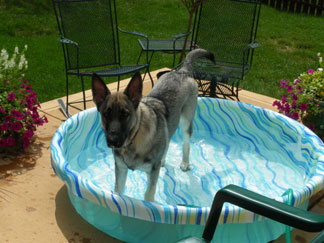 I'd like to enter our puppy, Jerry, for the GSD dog of the month contest.
Jerry is an amazing 8 1/2 month old Sable German Shepherd.
He loves water and making messes with it; finding used socks; chasing our cats; and getting out for car rides!
He's very funny, making us laugh all the time and his colors are constantly changing. He's the best!
Join in and write your own page! It's easy to do. How? Simply click here to return to GSD pup story.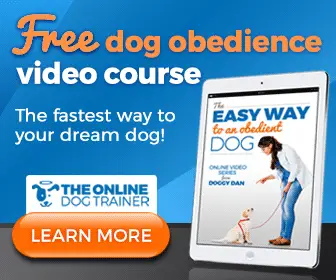 Sign up for promotions, news, discounts, and the chance to win prizes for you and your German Shepherd