Meet Trip my 3 1/2 month old German Shepherd
by Misti Garner
(Elwood, IN)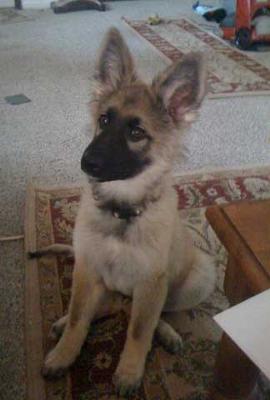 This is Trip my 3 1/2 month GSD. Still not sure what color he is going to be he changes every day it seems.
He is very lovable and is very smart. He learned shake in two days when I first brought him home a month ago.
We just started puppy class. He already sits and stays. Now to just get him to leave my cat alone!
Thanks for your consideration,
Misti Garner, Elwood, IN
Join in and write your own page! It's easy to do. How? Simply click here to return to GSD pup story.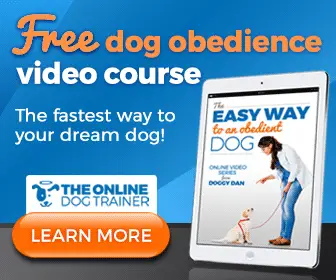 Sign up for promotions, news, discounts, and the chance to win prizes for you and your German Shepherd