My 2 months old German Shepherd Puppy is sick
by Ali M Yusuf Karim
(Dhaka, Bangladesh)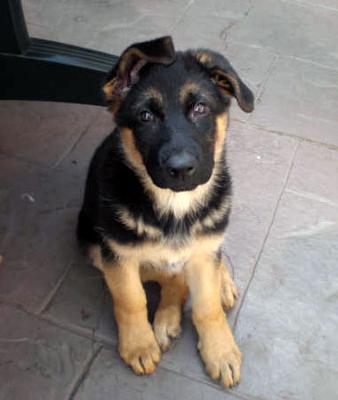 My 2 months old puppy is sick as he is not taking food from today morning. he's only drinking water nothing else. Last night I played with him till 1.00 am. But from today morning he is just sleeping and not interested to take his food and play. He looks so pale and tired.
my Question is:
1.why these things are happening?
2. what is the medication for this type of symptom?