My GSD only listens to my Husband - what to do about boundaries.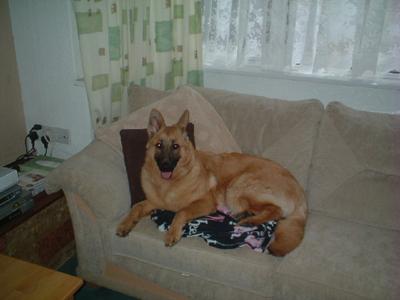 Hi, My wife is quite the Alpha but our 4 month old GSD is testing her daily. Boundary issues are arising where the dog only goes into the family room when she is home.
Help! Maurizio
Join in and write your own page! It's easy to do. How? Simply click here to return to GSD Questions Form.
Sign up for promotions, news, discounts, and the chance to win prizes for you and your German Shepherd