My Precious GSD "Orion"
by Jessie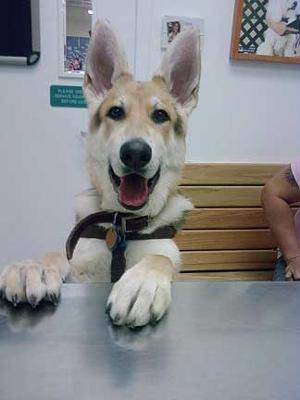 Hello!
This is my precious GSD "Orion" (pronounced: O-ree-on); he is 11 months old, loves car rides and is just such a pleasure to have him be a part of our family.
Thank you for the chance given, if he is either a runner up or the winner.
Either way he is a champion in our hearts... ;o)
Thanks!
Jessie
Join in and write your own page! It's easy to do. How? Simply click here to return to GSD pup story.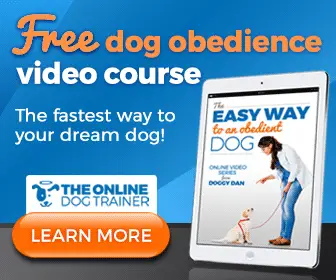 Sign up for promotions, news, discounts, and the chance to win prizes for you and your German Shepherd