My wonderful German Shepherd, Jessi
by Michael
(Holts Summit, MO)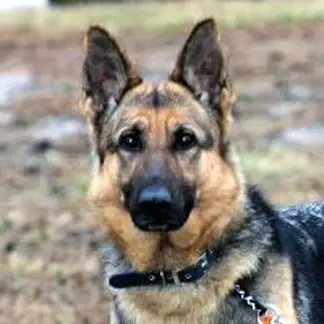 This is Jessi. She is 21 months old and an incredibly smart girl; very well behaved and an absolute joy to have in my life.
Thank you for your consideration!
Michael
People sleep peaceably in their beds at night only because rough men stand ready to do violence on their behalf. George Orwell
Support Our Troops. Thank Our Veterans.

Total German Shepherd
:
Jess is absolutely beautiful. What a sweet and intelligent face - and I'll bet she is super caring and responsive to you as well. She just looks like a sweet girl. continued success with her and thanks for telling us all about her.