Question About GSD with Downed Pasterns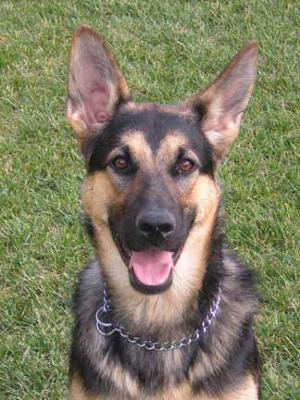 I have a GSD with downed pasterns, and want to use your recommended treatment method. I believe it is for smaller puppies.


My male is 11 months and over 80 lbs, so I was wondering if you raise the dosages on the supplements, or leave them the same?