Question about problems with aggression as GSD puppies mature
by Brian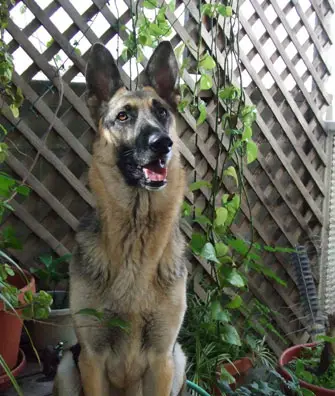 I have a question regarding raising a German Shepherd. I have 13 week old sable female and she's so sweet and confident and loves to play with everyone.
However, I was reading up on GSDs, and I've heard as they grow older they can test their owners with aggression, and stop listening as they go through different stages in their life as they mature.
This information started to make me worry, and I just wanted to know what I can do to calm any aggression tendencies. I got a GSD more for their intelligence rather than their ability to be a good guard dog so I wanted to know whats the best way to raise her.
I've been socializing her consistently, we go to the dog beach together, I take her to a large shopping outdoor mall where she can interact with adults and children. Any advice you can give me would be greatly appreciated. Thanks! Brian