The Name ARCO for a German Shepherd??
by Robert
(Georgia, USA)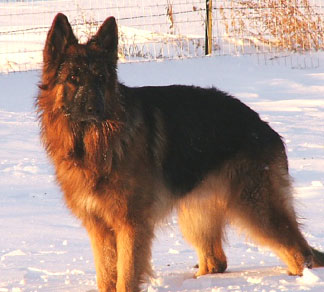 What is the signifance of the name "Arco" for German Shepherd Dogs.

I have done work with several police K9 units and cant remember one that didn't have a dog named Arco on the roster.

I have researched the meaning of the name (and cant find it anywhere online) and the name is not listed on any of the sites I have found with GSD names.

The only thing I can find that makes any sense to me is that there was a german U-Boat commander named "Ferdinand von Arco".