We miss you Ruski girl.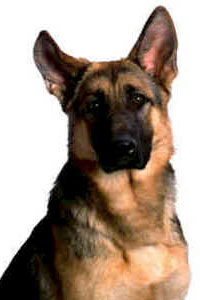 You left a big hole in our hearts the day you passed away our beautiful Ruski. We had 10 wonderful years with you, you were such a good dog.
We remember some of the mischief you got up to though when you were still a puppy. We will have fond memories of you forever Ruski.
The boys miss you so much they are only just coming to terms with what life is like without you. They always had you in their life since the day they were born.
We love you Ruski and you will never be forgotten. Life has not been the same since youve been gone.
RIP in Rainbow Bridge our beautiful girl. I still keep expecting to see you running around in the backyard.
9/2/2001-7/5/2011.