We recently lost our GSD to Degenerative Myelopathy
by Sylvia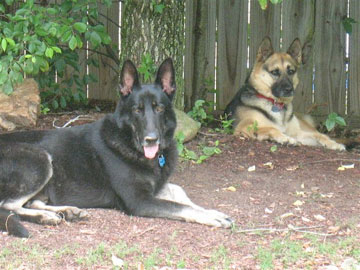 Degenerative Myelopathy: Recently we lost our German Shepherd female who was a super dog. I was not aware of this disease until I researched her symptoms.
Our vet said she had neurological problems but I did not know how common it is in the German Shepherd breed. Do you have information about this on your website?
Total German Shepherd
:
I am so sorry for your loss. Yes I do have some info about
Degenerative Myelopathy
, also referred to as DM, on this site.
Please read more about it here:
Degenerative Myelopathy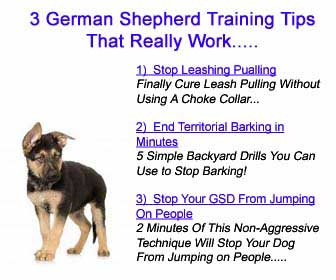 Join in and write your own page! It's easy to do. How? Simply click here to return to GSD Questions Form.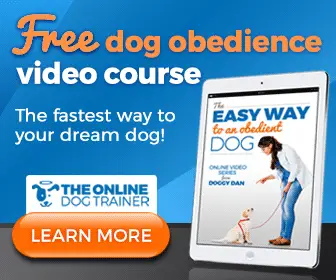 Sign up for promotions, news, discounts, and the chance to win prizes for you and your German Shepherd