Where can I buy a German Shepherd puppy in South Korea?
by Nick Bradley
(Ulsan, South Korea)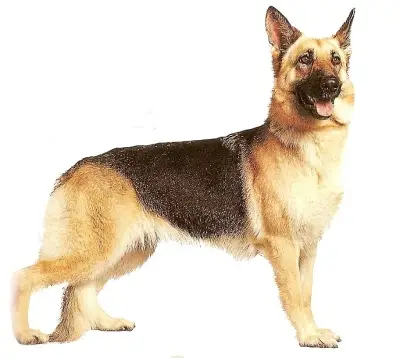 Hi,
I'm an english teacher in south korea and I'm looking very hard for a german shepherd puppy. Does anyone know where I can buy a German Shepherd puppy? I currently live in Ulsan. My email address is:
eyegotwingz AT yahoo.com
Thank You,
Nick Bradley
Total German Shepherd
Hey Nick,
Personally, myself, I know of no German Shepherd breeders in that area, however I am going to open this up to all my readers.
So, guys, if anyone of you know the answer to Nicks question, please help him out.
Thanks