Where's Waldo? He's in Maine (disguised as a beautiful black German Shepherd puppy)
by Eric Carnegie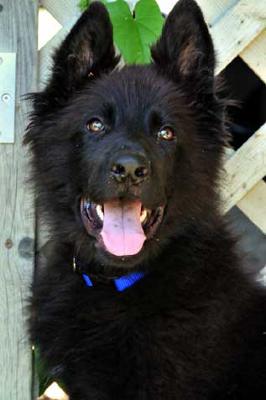 hi my name is eric i live in a small town in maine. i just recently purchased a long hair black gsd his name is waldo.
we got him he was only 15 weeks old two weeks. after i bought him i was put out of work for a herniated disk in my back.
well thank god i had waldo i had to stay inside for over a month and me and waldo bonded like no other. i do believe that if i hadnt had this beautiful gsd i would have gone crazy.
well he is almost 6 months old now he is very smart and big - 61 pounds already. this is my second gsd and they are the best dogs in the world and to the guy who rated them 3rd smartest should rethink that one they should be number one in my book
Join in and write your own page! It's easy to do. How? Simply click here to return to GSD pup story.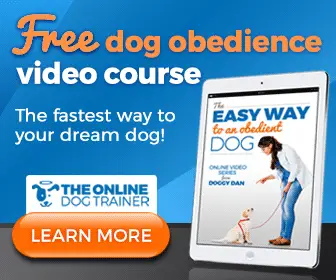 Sign up for promotions, news, discounts, and the chance to win prizes for you and your German Shepherd