Why is my 15 months old GSD still biting on things?
by Aaron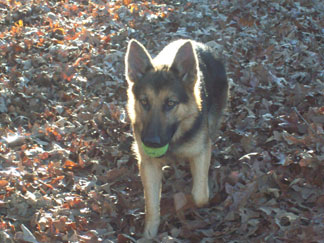 I have a german shepherd which is about 15 months old. She has a bad habit of biting at night.
Most of the time,i let her out without confining her in her cage. I thought at her age,she should have stop biting by now.
Why is she still keep on biting things? What can i do to stop her from biting? Thanks!
Total German Shepherd
:
I can summarize it in 1 word - Training! Training! Training!
Check out the banner below to learn more about this one dog training course.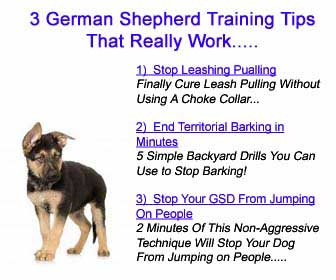 Join in and write your own page! It's easy to do. How? Simply click here to return to GSD Questions Form.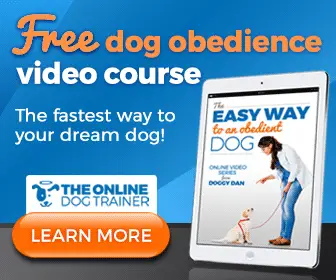 Sign up for promotions, news, discounts, and the chance to win prizes for you and your German Shepherd