Would my job and my GSD cause a problem?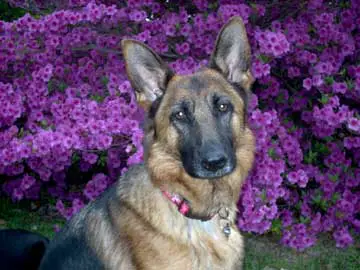 i go to school at 7 and get home at 3 monday through friday and then i work 3 days a week, usually 4-11 at night.
i plan on spending every waking moment of free time i have with her. should i wait until i have more free time to get her or will it be ok as long as i spend as much time as possible with her?
Total German Shepherd
:
I think you pretty much know the answer to your question already but I'll go ahead and answer it anyway, just in case.
Do yourself, and any pet you may consider, a favor and do not get any kind of pets until you have more free time to spend with them.
Now if you want a fish or some other animal that does not rely on you so heavily, then that's one thing. But dogs are needy little critters - they crave attention from their family.
And to be gone that long would just be a terrible thing to any GSD (or any dog for that matter) that might call you mom or dad. They want to be with you and your present schedule wouldn't allow you enough time to be with them - remember, you've got to sleep too. Good luck.