Submit Your Basic Listing
A Basic Listing in our German Shepherd directory allows you to list your services on our site, basically "from now on" - or as long as our site remains online, whichever ends first. And your listing will be seen by potentially thousands of GSD lovers each month - sooooo.... if someone in your state sees your ad you'll probably get a call!
Your listing will include the following:
• Business name/Your name
• Address
• Phone number

No website links, service description, or email addresses are included in the basic listings, and there is a one time setup fee of $35 for each basic listing. This will also sift out the serious GSD breeders from those just looking for something free.
And if you want to include that information in your listings (and more - including photos), please check out our premium listings.
To be accepted for a basic listing, your business must provide services appropriate for German Shepherd owners, as determined by the sole discretion of this website. We reserve the right to refuse any listing that we find objectionable.
To add your service to this German Shepherd Directory, just complete the form below.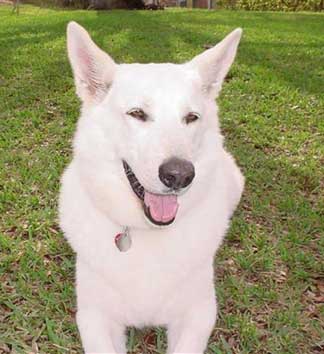 Return from Basic Listing to German shepherd Breeders


"A watchdog is a dog kept to guard your home, usually by sleeping where a burglar would awaken the household by falling over him." -- Anonymous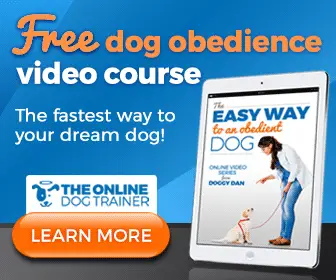 Sign up for promotions, news, discounts, and the chance to win prizes for you and your German Shepherd