GSD Directory Outside US
GSD Directory Outside US
Thanks for visiting this German Shepherd breeder directory. You're on the page of our German Shepherd breeder directory currently listing German Shepherd breeders outside the United States - all over the US, Canada, Europe and many other countries.
Don't forget while you're here to feel to visit some of the other German Shepherd breeders from Canada, all over the US, or even Europe or other countries as well. These GSD breeder listings will always be a work in progress as listings from various German Shepherd breeders and other German Shepherd Dog professionals come in from all over the world. Please check back with us often as we build up this section for all you.
Lastly, breeders included in this German Shepherd Directory does not necessarily mean that we endorse them in any way. Any German Shepherd breeders or kennels found within these pages are purely for your information.
---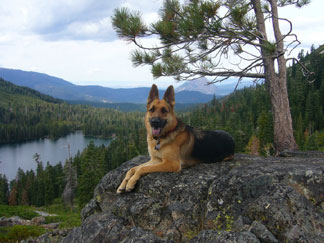 German Shepherd Breeders - Outside the USA
** Premium GSD Breeder - Full Page
Africa

Asia

Australia

Europe

Marley Land
Moretons, Basildon, Essex, ss133lr, UK
07985749792
South Africa

KEIMOEZIN GERMAN SHEPHERD DOGS
Gino van Rheenen, 217 Ventura str Kensington, CapeTown 7405 South Africa
074 435 9677
USA by State Alphabetically A - J
USA by State Alphabetically K- M
USA by State Alphabetically N - Z
Other Countries
---
Please keep in mind that this GSD Breeders Directory provided here is only listed as a convenience for our readers. My best advice to you is, at a minimum, ALWAYS to research any breeder you intend to use before bringing taking any of their German Shepherd Dogs or puppies home with you.


Return from GSD Directory Outside US to German Shepherd Breeders


"Oh the saddest of sights in a world of sin Is the little lost pup with his tail tucked in." -- Arthur Guiterman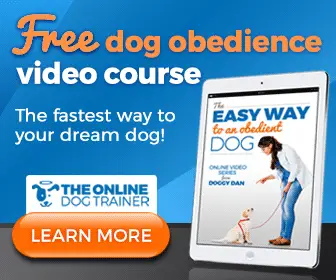 Sign up for promotions, news, discounts, and the chance to win prizes for you and your German Shepherd