German Shepherd Health Articles
Here are just a few German Shepherd Health Articles to get you started. Feel free to read as many of these as you'd like. Concerning the GSD, these are just a few of the many health related informational dog stories that you'll find throughout this site.
Too tired to read any more German Shepherd articles? No problem - you can always come back later and read as many as you want. We hope to add new ones frequently so please visit often for more German Shepherd information.
After all, one of the the best things you can do as a German Shepherd Dog owner is to be as well informed as you can of all aspects of this dog breed, health-wise, training-related and more.
---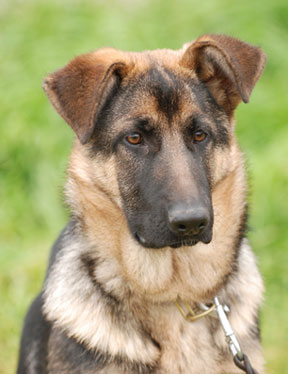 ---
German Shepherd Health Articles
Return from German Shepherd Health Articles to GSD FAQ


"[My dog] can bark like a congressman, fetch like an aide, beg like a press secretary and play dead like a receptionist when the phone rings." - Gerald B H Solomon, US Congressman, Entry in contest to identify Capitol Hill's Great American Dog, NY Times 9 Aug 86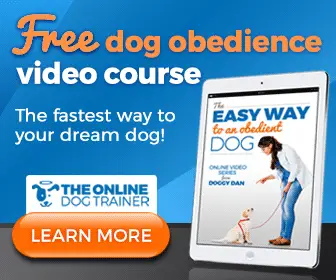 Sign up for promotions, news, discounts, and the chance to win prizes for you and your German Shepherd